2020.01.28 马来候补开放报告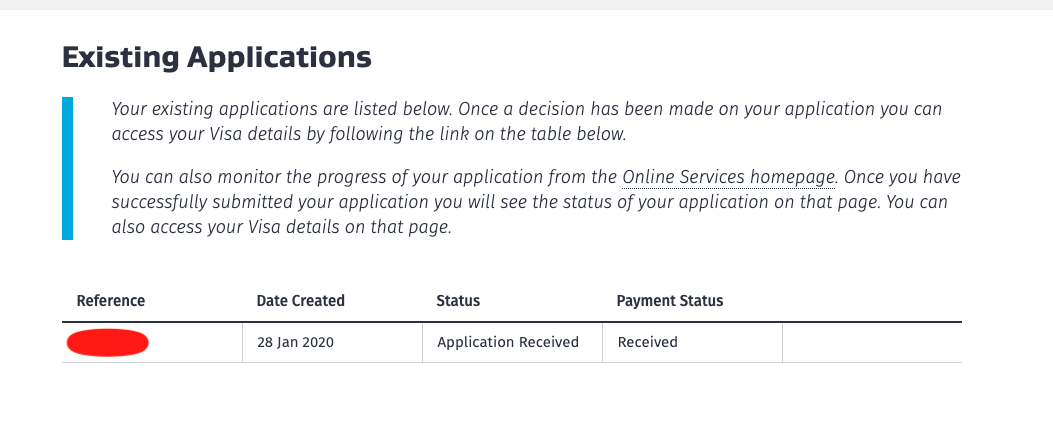 候补开放/Report
今天早上十点五十多,我们的五位马来候补客户全部拿到名额。其中有俩位是2020.01.23首发名额的时候,连apply now 按钮都没看见,表啥的都没有的。
抢新西兰名额,我们是专业迅速,值得信赖的。
This morning, Malaysia time around 10:50am, all our 5 clients who miss it out on 2020.01.23 finally get the quotas. 2 of them doesn't even see the apply now button.
Secure the quota for New Zealand working holiday visa, we are professional, fast and reliable.
如果你想锁定配额,赶紧联系我们:
If you want to lock the quota, contact us!
wechat: whvstore
line: whvstore
email: whvstore@gmail.com
如图: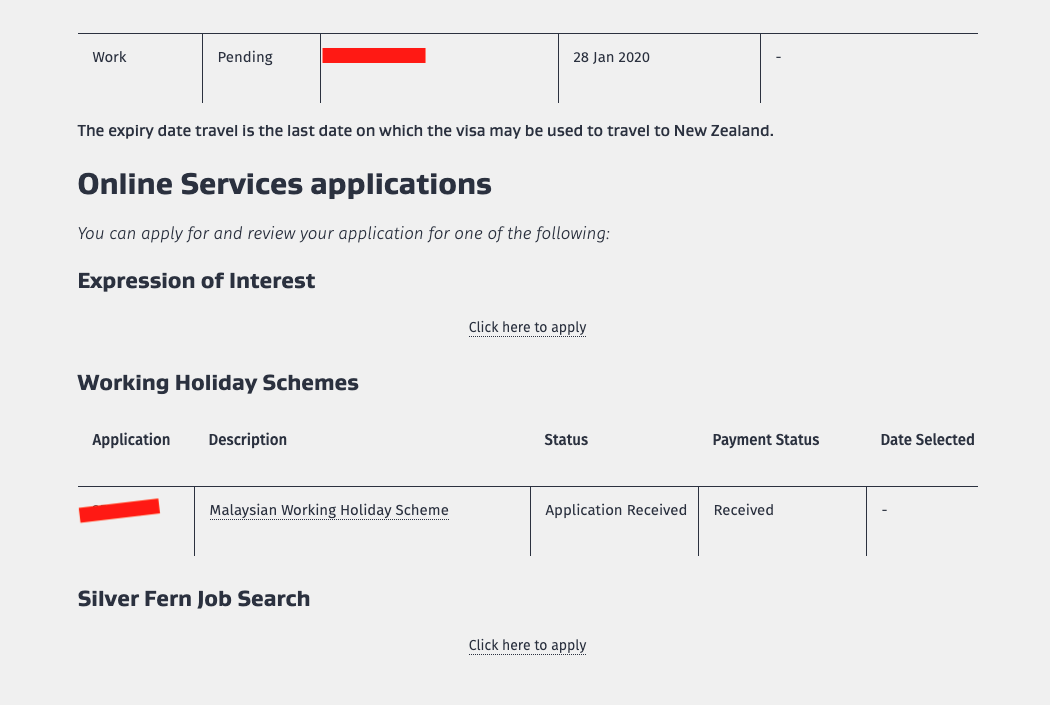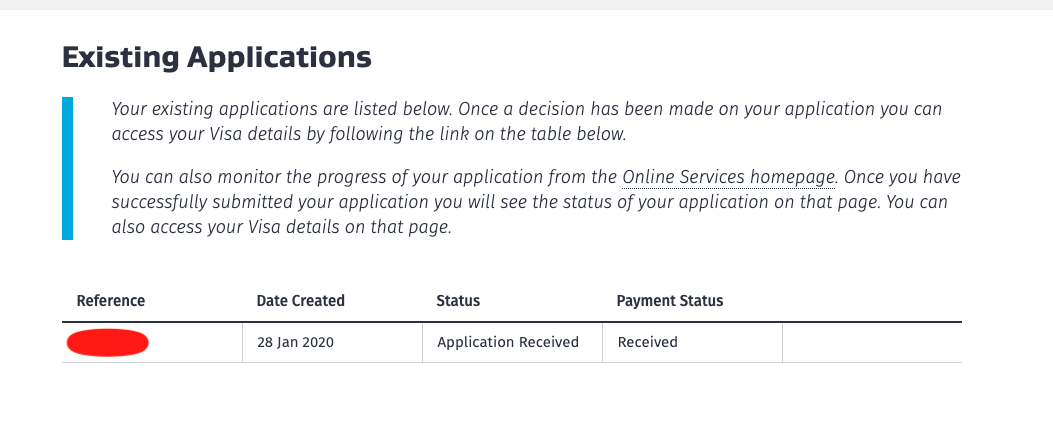 ---
情况分析/Analysis
今年的情况比较特别,前年是首发结束后,隔了一个月。放出候补,且是一次性的公布了开放时间那种放出。去年是直接就没有候补。
今年的情况不光有了,还在前面的申请没有审核完就放出了,我们推测是因为2020.01.23他们没有完全放出全部名额。
后面还会不会有了?
我们不知道。可能会有,由于一些可能有移民局黑历史的申请者被拒签等,可能会有后面放出。可能性未知。
---
我们的服务
你如果找我们抢2021年的名额,我们能保证肯定拿到。如果你还想今年试试,我们可以尝试下,但是不保证。有兴趣的可以联系我们详细了解下。